WHY YOUR SCHOOL SHOULD CHOOSE BLOOM?
Bloom School Pictures is a fun, fresh modern take on a school picture day! At Bloom, we can offer your school an indoor or outdoor picture day in the Spring or the Fall. We specialize in elementary and middle school pictures. We make picture day painless for your staff and our proven paperless process allows for you to do what you do best instead of worrying about the usual paperwork that is required at a picture day. Look below to see what makes us different from other school picture companies!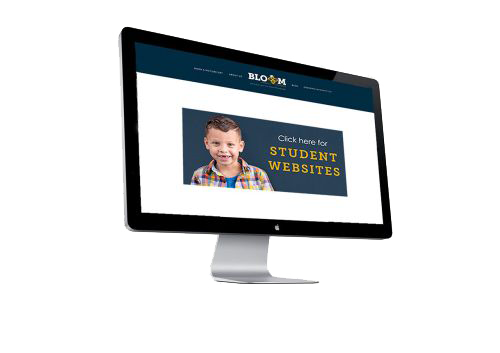 Online Ordering
There is no pre-ordering or paper forms for parents to fill out and for teachers to be responsible for:
Password protected galleries for your students safety along with a personalized school dashboard where important dates, links and information can be accessed by the school and parents.
Multiple Images in each gallery. We care and that is why we don't take just one photo, our photographers take more than one image of each student for parents to order from!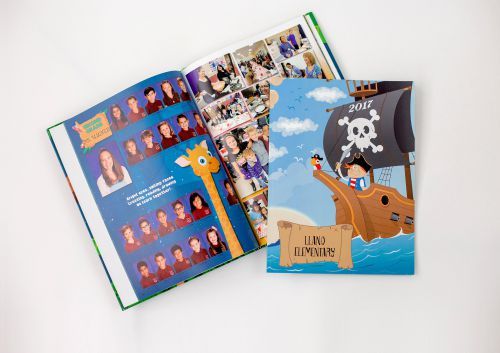 School Services ITEMS
We offer multiple school service items based on your school's needs. Below are some things that we can offer, if you don't see what you need on the list just let us know!
Infinite Campus
Yearbook PSPA
Staff Photos
Student Photos
Student and or Staff ID's
Yearbook Services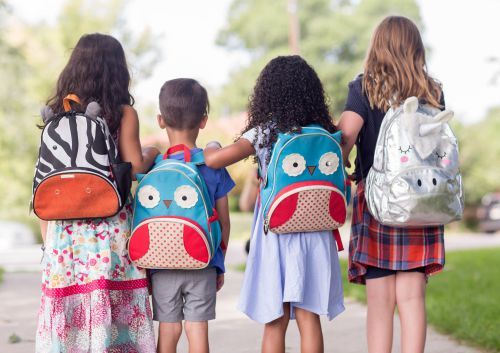 Branding Sessions for marketing
Is it time to update your school's website? Look no further! Not only are we portrait photographers, we do branding work as well. With your help, let us capture the essence of your school this year including updated staff portraits, student environments & much more!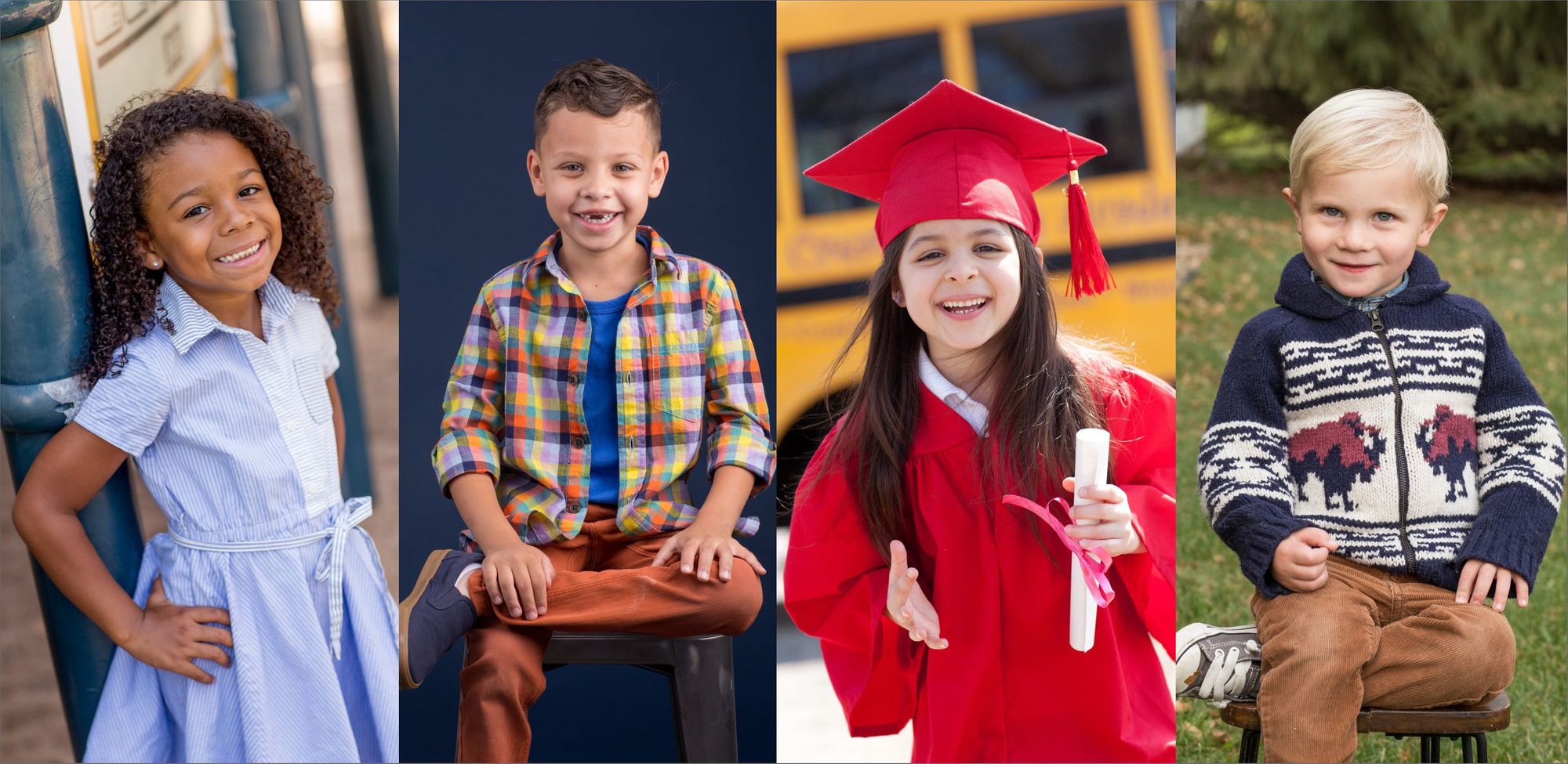 Galleries & Pricing
Want to see some examples of the photography that we do, click the link below to check them out! We have examples of our indoor and outdoor picture days along with examples of our Spring or Fall picture days! You can also click on a photo to be able to review our pricing and online ordering system to see how easy it is!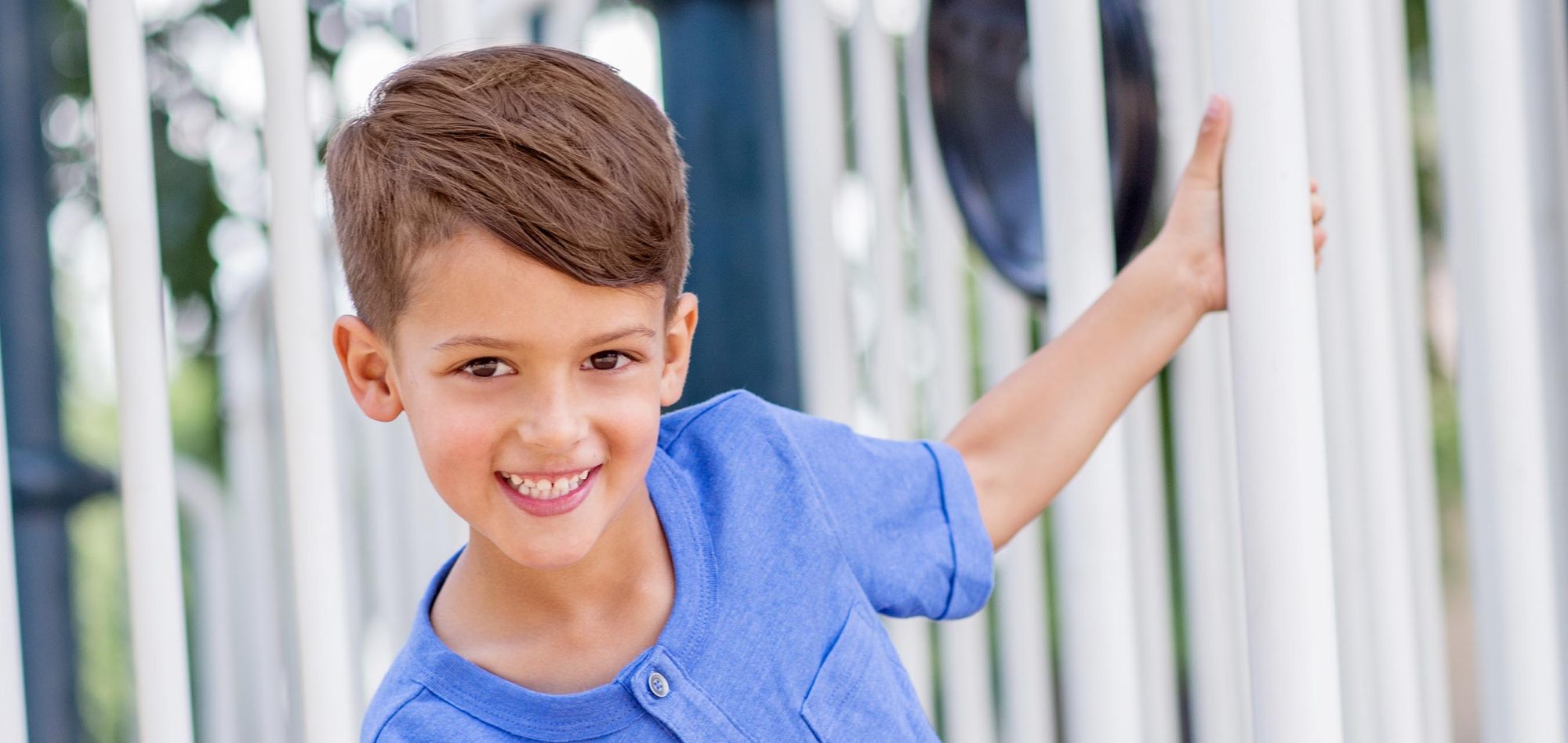 MULTIPLE PICTURE DAYS
We want every child that takes their pictures with us to have the best lighting and looking their best. In order to do that, we only use the morning hours for our school pictures. If you are looking for a company to photograph your school in one day, we are not them. Based on the size of each school, we schedule multiple picture days so that our team is done before lunch every day.
BOOK WITH BLOOM
We are excited about your interest with booking with us. In order to help better understand the needs of your school, please fill out the form below. Once we receive your questionnaire, we will reach out to you to help answer any additional questions you have and to schedule your Discovery Day. During your Discovery Day, a Bloom representative will visit your campus and assess your picture day needs. In this meeting, any decision makers should be present.
We are currently only working with elementary schools, middle schools, and private schools that are K-8 & K-12.