The very essence of nature and the blooming world is patience. Patience for the thing we're waiting for to get through this time of quiet and closeness to open, to become, to bloom again. We wish everyone to be hopeful of what the future has to come and keep on Blooming!
David Schmidt | Owner
FUN, FRESH and MODERN SCHOOL PICTURES
Bloom School Pictures is a Beehive of local professional photographers that are working collectively to offer schools and parents a modern approach to school pictures.
We are where Old School, meets, New School Photography. Our proven paperless process, online ordering and home order delivery allows schools to take the work out of picture day. By partnering with Bloom, schools will no longer have to hand out paper order forms, collect payments (oh yeah, where is that checkbook?) or deliver proofs to parents. Our busy bees at the Bloom Beehive handle all of that.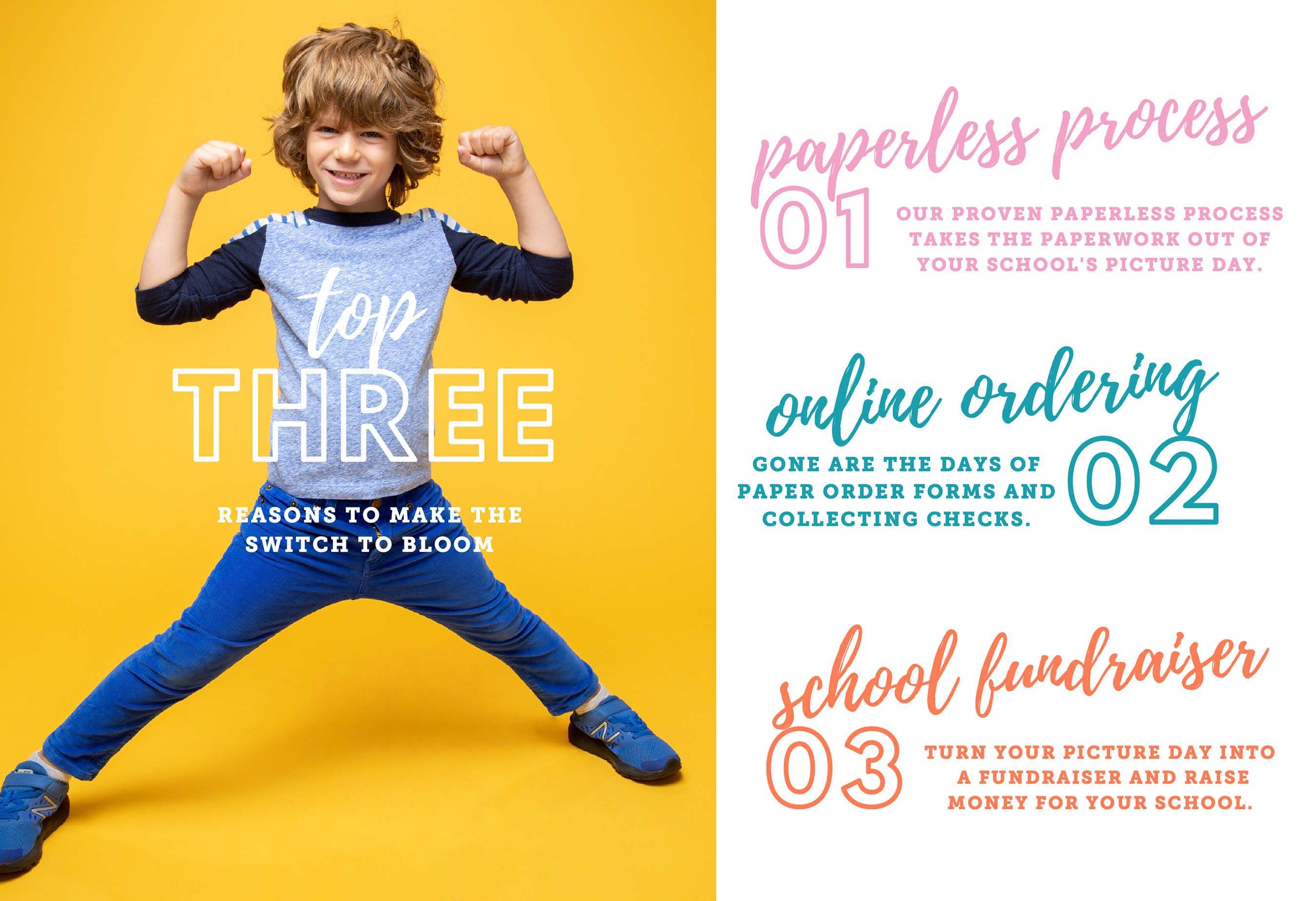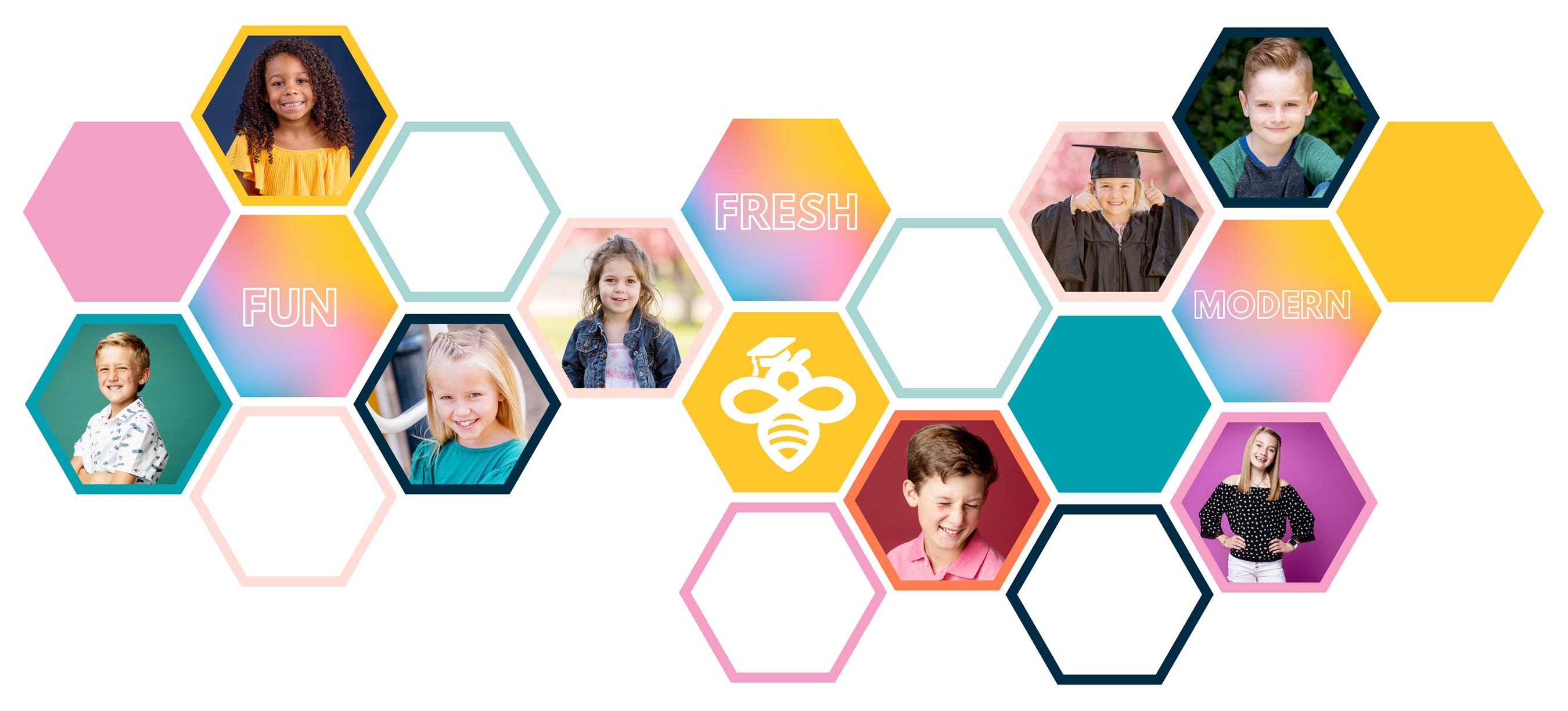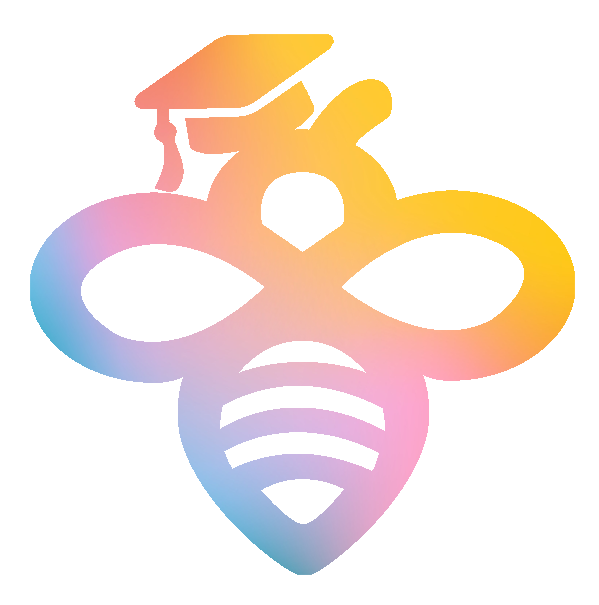 School Picture Day Programs
We offer professional school photography services for Preschools, Montessori Schools and PreK-12 Schools. We work with PTA, school administration, directors and teachers to ensure a smooth picture day every time.
Our experienced photographers know how to work with all age groups while capturing beautiful pictures of all your students. Schools of all kinds choose us each year to deliver exceptional photography and great customer service. We offer every school service item from, ID cards, Infinite Campus, complimentary staff pictures all the way to yearbooks.
In order for us to provide the best service and quality possible we take on a limited amount of new schools each season. We are currently taking on new schools for the 2020-2021 school season.
Request a proposal today before our booking season ends.