A Contactless, "parent-driven" & safe school picture day
The very essence of nature and the blooming world is patience. Patience to open, to become, to bloom again. Spring has come and gone, Summer is coming to a close and Fall is right around the corner. We've all missed milestones during this time period. School pictures shouldn't be one of them.
All of us here at Bloom understand the importance of capturing milestones in children's lives. One of those milestones for every child is school pictures. We all have them whether we like them or not (yes, I got a perm in 5th grade and was called Annie all year long. Mind you, my name is David!). Like it or not, it captured who we were at that moment in time. The sun will come out again and in the meantime, we want those traditions to carry on. We are excited to announce our Drive-Thru School Pictures. A contactless, parent-driven and safe alternative to a traditional school picture day.
Our process is contactless, paperless, after-school hours and outdoors. It's parent-driven so that our Colorado teachers and school administrators can focus on their students education online and safe return to in-person learning.
HOW IT WORKS
Whether you are a school administrator or parent of a student whose school picture day was cancelled or put on hold, we have options for both. We are hosting outdoor Drive-Thru School Picture Days in the Denver Metro Area starting on September 1st and going through October 31st.
We have two options for students this year.
1. Bloom hosted Drive-Thru Picture Days. Any parent, at any school can sign their children up. We will be stationed at a central Denver location on select dates for parents to bring their children to us to be photographed for their school pictures.
2. School hosted Drive-Thru Picture Day. Schools, both public and private can partner with us to offer exclusive dates for their student and families for an on-campus Drive-Thru School Picture Day.
There is no cost for schools to partner with us or for families to book tickets. Purchasing pictures is optional and images of students that participate will be hosted on secure password-protected galleries for family members to purchase prints or digital negatives. Let Bloom capture your students milestone this year with our Drive-Thru School Pictures.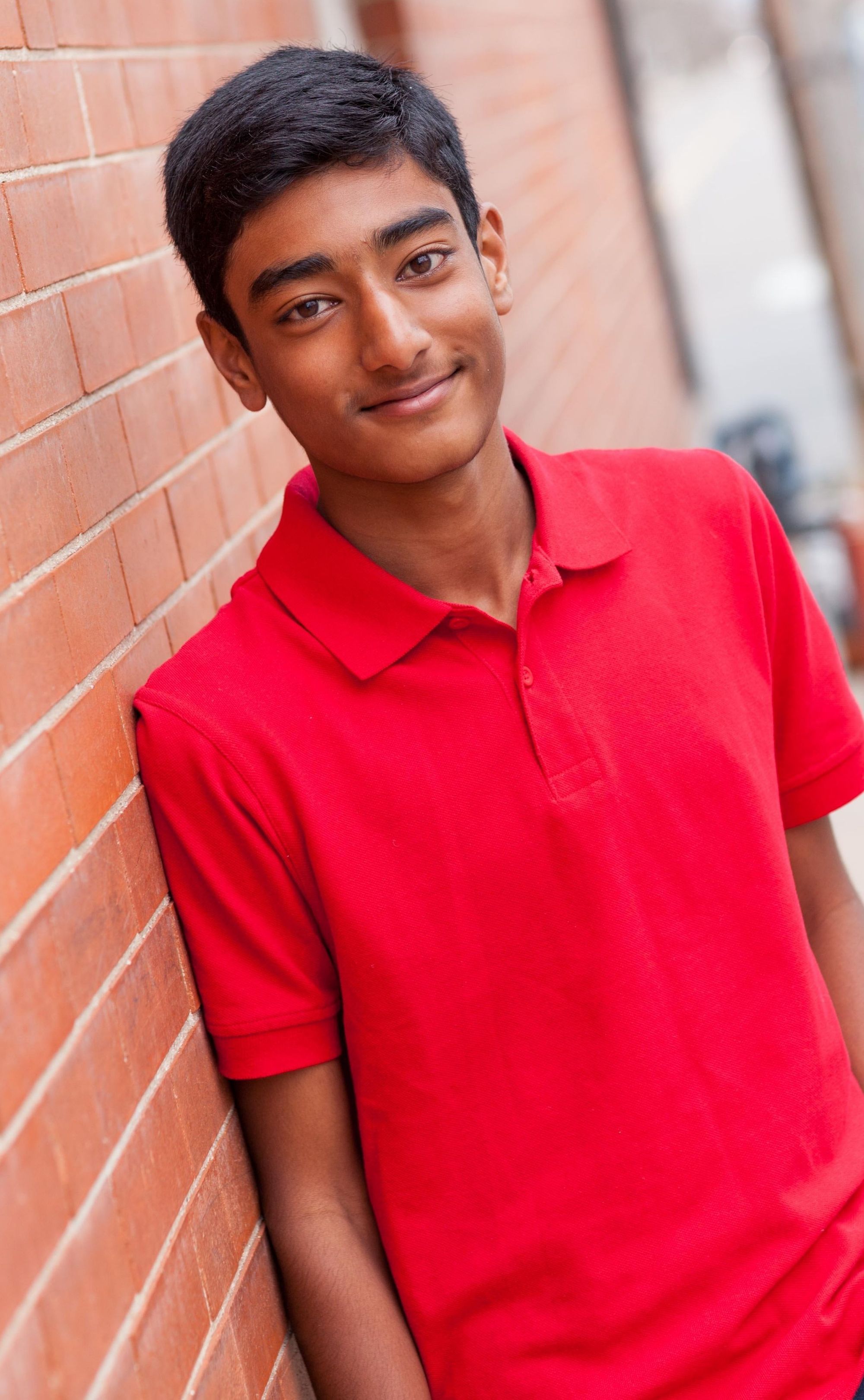 This option is for school administrators that are looking to provide a safe alternative to a "traditional" school picture day. Both public and private schools can partner with us in securing exclusive dates for their students and staff to offer an on-campus Drive-Thru Picture Day for their school.
If you are a school administrator and are interested in booking your school a Drive-Thru Picture Day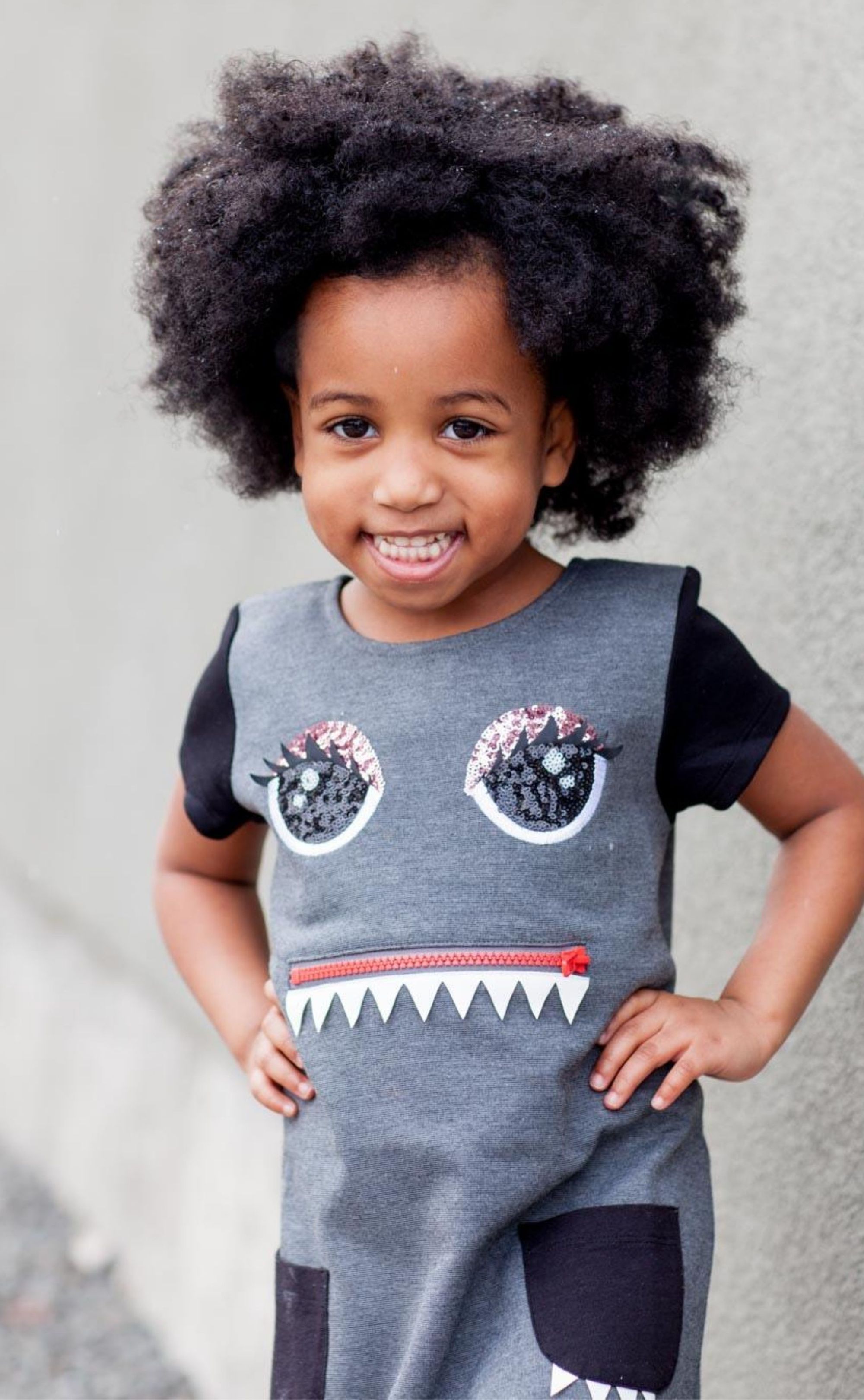 This option is for any parent at any school to book a ticket for their children at one of our studio hosted Drive-Thru Picture Days. We welcome any school-age child to participate. Our Bloom photographers will be stationed at a central location in Denver on select dates through Fall.
NOW BOOKING TICKETS TO OUR HIGHLAND NORTH DENVER LOCATION AND DOWNTOWN DENVER LOCATION.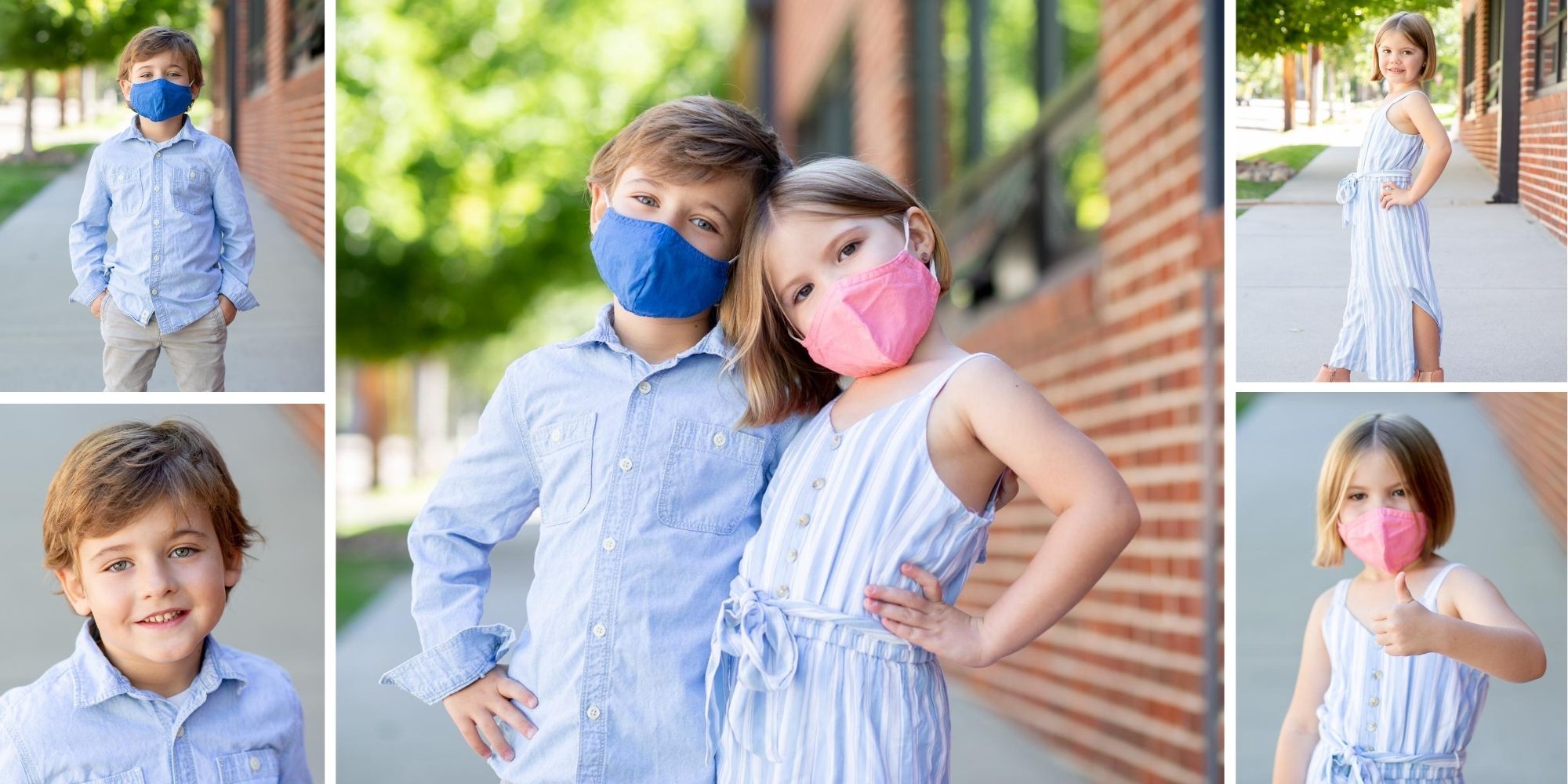 Hello!
Welcome to Bloom School Pictures
Translate this page in your preferred language. Please note, ordering websites are in English only. If you need additional help placing an online order please call our studio.
You can translate the content of this page by selecting a language in the select box.