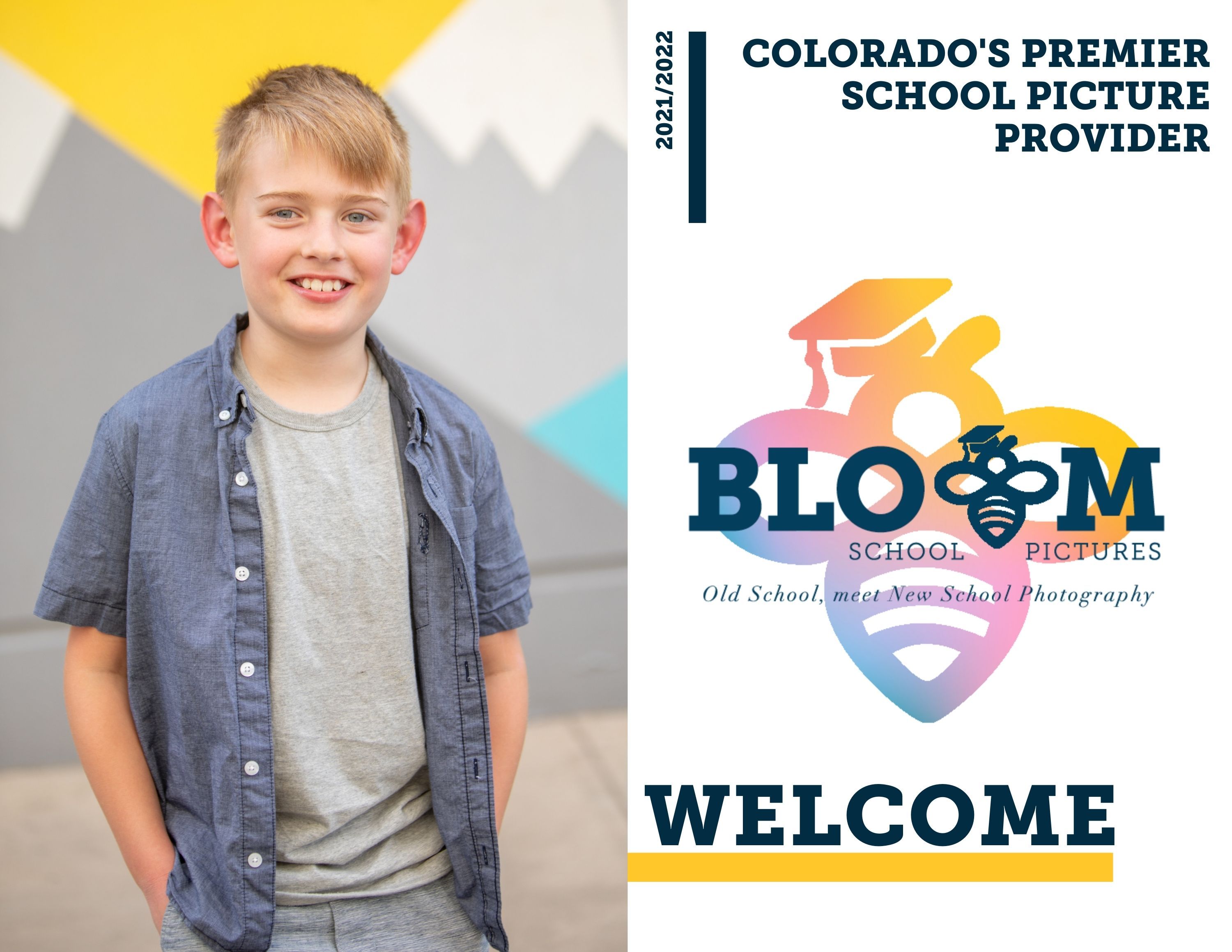 Colorado's Premier School Picture Day Provider
All of us here at Bloom understand the importance of capturing milestones in children's lives. One of those milestones for every child is school pictures. We all have them, whether we like them or not (yes, I got a perm in 5th grade and was called Annie all year long. Mind you, my name is David!). Like it or not, it captured who we were at that moment in time. The sun will come out again and in the meantime, we want those traditions to carry on. We are excited to provide school picture services to schools all around Colorado.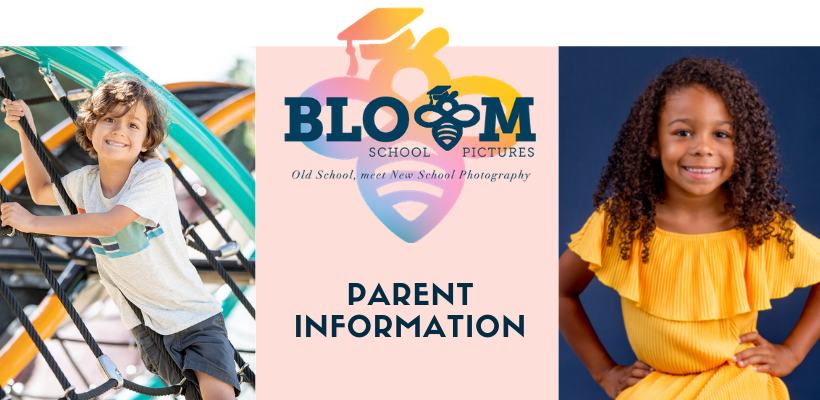 Picture day guide for parents
We want every parent to love their child's school pictures, and our goal is to make it as easy as possible. Check out our school picture day guide to help you and your student prepare for picture day. It also has a ton of information about our process before and after picture day.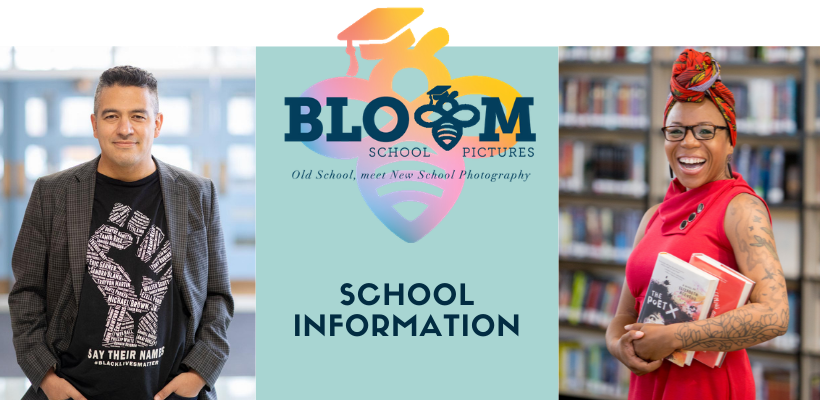 book your school with bloom
Happy Photos = Happy Schools
Our team is dedicated to providing everyone with a safe school picture day. We know that you have a choice in a photography company, and we are all dedicated to making sure your school's picture day runs smooth.