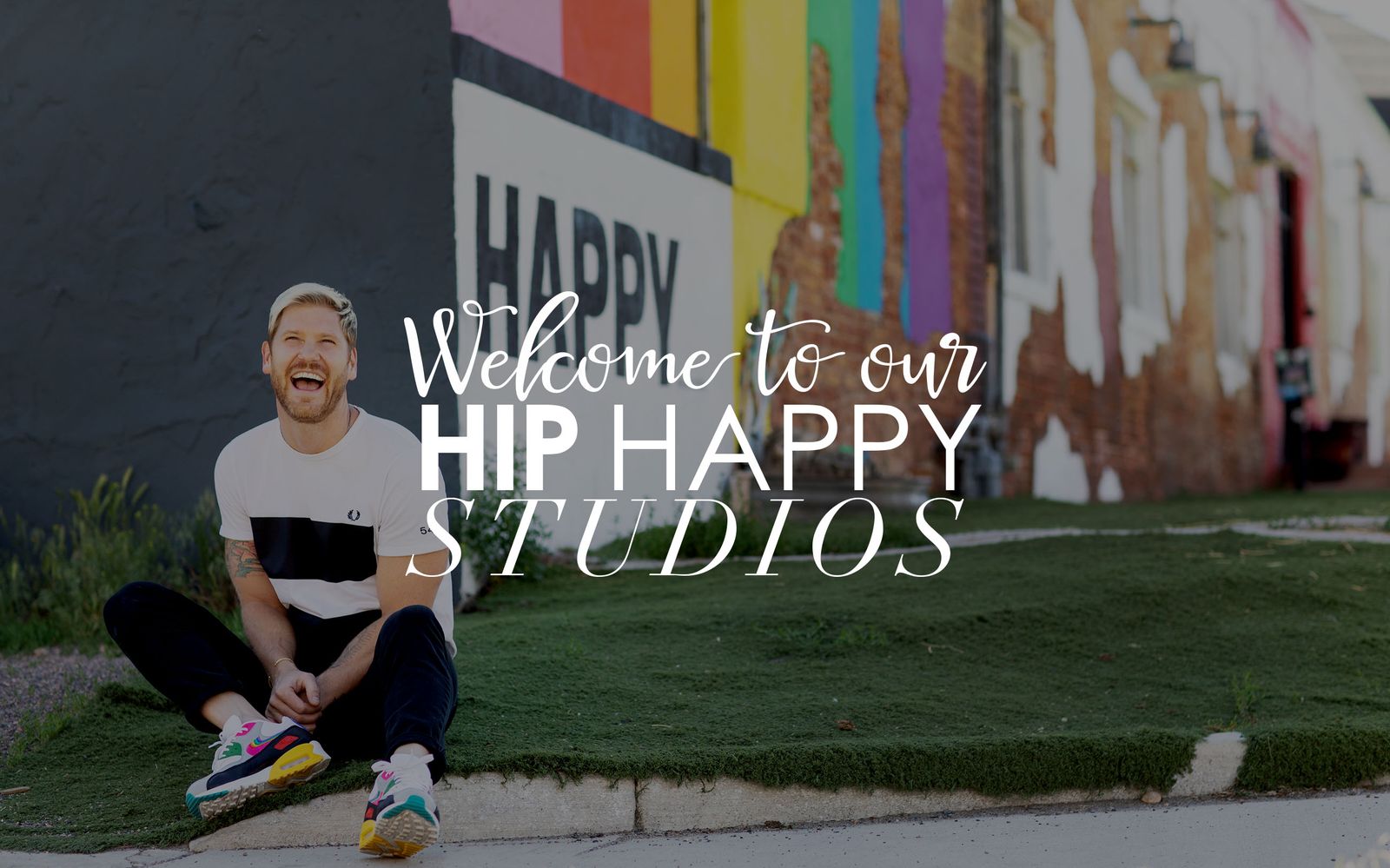 HELLO, I'M DAVID
I am a photographer, entrepreneur, artist, husband and farmer! I grew up in Minnesota, and I was a Division One gymnast at the University of New Mexico, where I also received a BFA in photography. I live in Denver, Colorado with my husband Eddy on our hobby farm, Half Acre Farm. After opening my first photography studio in 2005 I've launched a variety of photography brands along with a custom frame shop that is owned and operated by my husband, Eddy. Interior design is my passion, photography is my career and our farm and animals are my therapy! I'm happy you're here, and if you want to learn more about our studios or what we do, check us out below.

Our Hip Happy Studios is a collaboration of artists that specialize in portrait photography, design and custom framing. We are your one-stop-shop for everything from family photography, school pictures, corporate branding photography to custom framing. We are kid wranglers, artists, therapists, giggle experts, style mavens, interior design consultants, baby whisperers, yearbook editors, framing specialists, art installers and simply - GOOD FRIENDS
Check out our other brands below, and we hope to see you soon!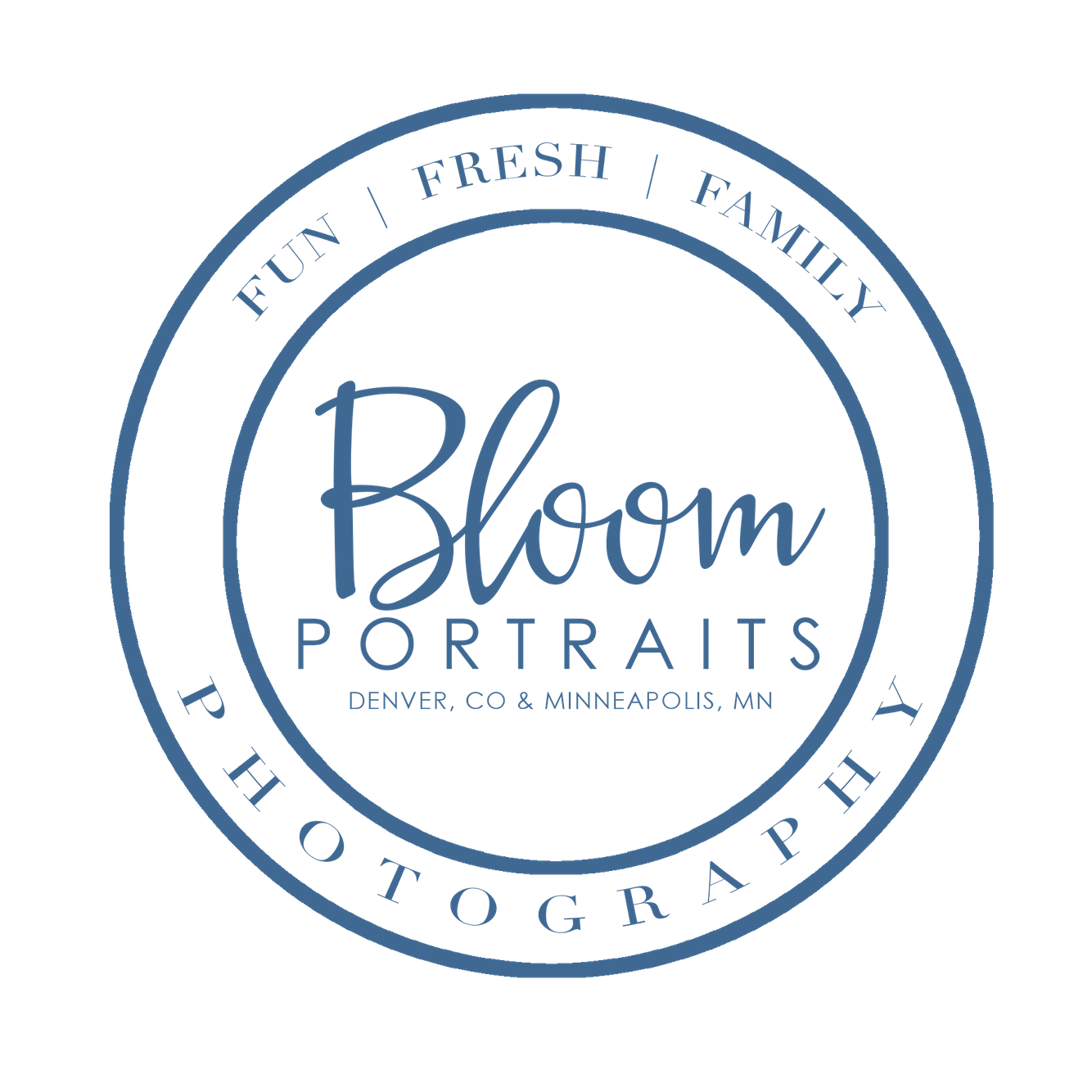 Bloom Portraits is Denver's premier destination for portrait photography. We've been located in our storefront studio in the Highlands neighborhood of North Denver for over 15 years. We specialize in maternity, newborn, high school senior and family photography.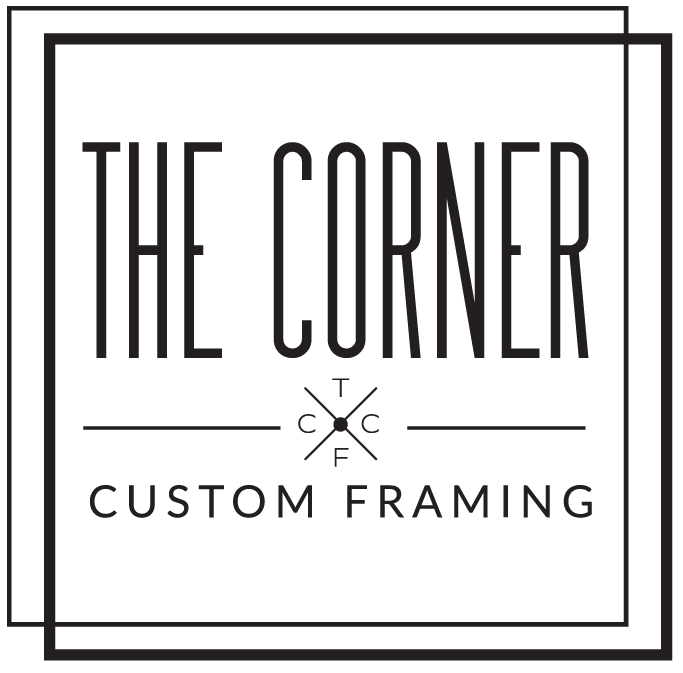 A boutique style studio specializing in custom picture framing. With over 1000 frame samples to choose from, we have something that will suit everyone's decor style for anything you are choosing to frame.
At 211 Photography, we deliver quality and professional photography services to enhance company websites, annual reports and PR/Marketing throughout Colorado. A strong and professional looking business portrait will showcase your company at a high level of professionalism.