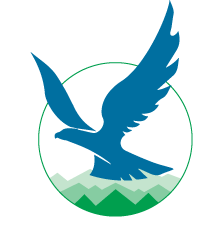 CLASS SCHOOL PICTURES ARE SCHEDULED FOR:
Thursday, MARCH 21st
Class photos and individuals that are new to the school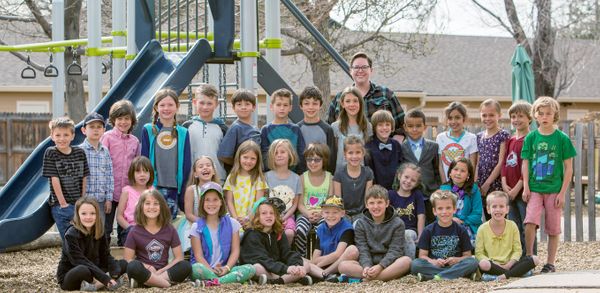 You are scheduled for an outdoor picture day
This is a sample of what you might expect from this years school pictures.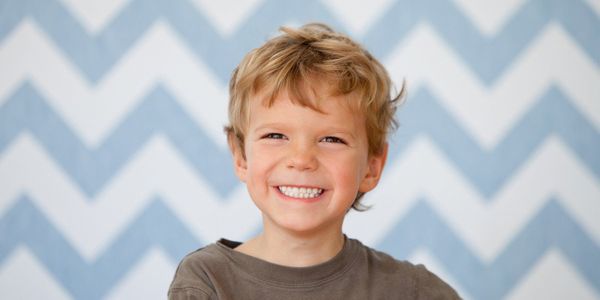 Bad weather doesn't hold us back!
In case of bad weather your schools picture day will be moved indoors.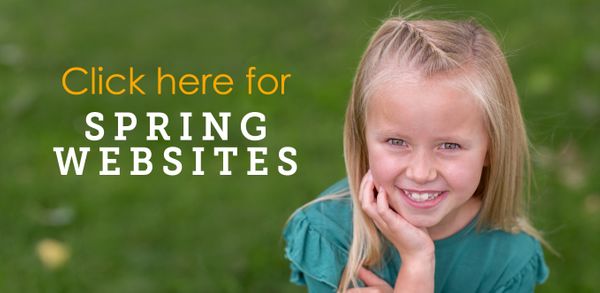 WEBSITES WILL BE LIVE ON FRIDAY, MARCH 29th
** Parents ** Passwords for student websites are your child's student ID number.
We offer free shipping to your school if you place your order before Friday, April 12th.
If you choose free shipping to the school the estimated order delivery for prints is Friday, April 26th. If you order digitals they are automatically emailed to you after you order. Retouching can take 3-5 business days.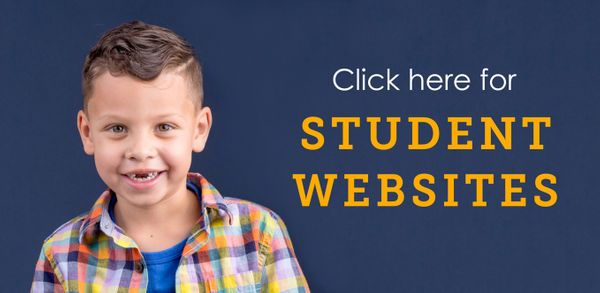 You can still order your 2018 Fall individual school pictures. Click on the image above, there is a shipping fee that will be applied.