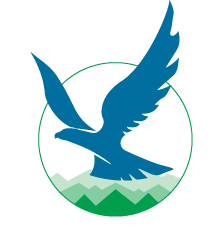 ALL WEBSITES ARE LIVE
including retakes!!
** Parents ** Passwords for student websites are your child's student ID number. Passwords for sibling websites are your child's last name. If you have a sibling set with more than one last name please contact the studio for the password
We offer free shipping to your school if you place your order before Friday, November 23th.
**There is no pre-payment or pre-ordering. Websites will be live approximately 2 weeks after your picture day. Passwords are your child's student ID number**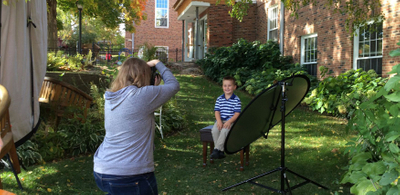 Retake sign up Information
Friday, October 26th
ONLINE SIGN UP IS CLOSED You must inform the school the morning of retakes if you want your child to still have a retake.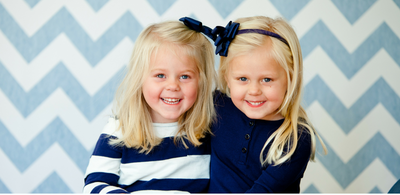 Sibling Sign up
Sibling sign up is closed. If you would still like to have your children photographed together please contact the school.
SCHOOL PICTURES ARE SCHEDULED FOR:
We are excited to be a part of your school year. We've worked really hard to give you a better school picture experience than you might be used to. To help make picture day a better experience for school and parents, we do things a little different than what you might be used to. A couple things that set's us apart from your typical school picture company
Photographers that CARE! We hire only professional photographers that specialize in family and children photography. These are local photographers that are living and working in your community.
Multiple images. Here at Bloom we don't take just one photo. Our photographers actually take the time to get to know your student! As a result you'll get more than one image to order from in your online gallery.
No pre-paying. We believe that you should be able to see what you are buying and actually like it! You won't be receiving paper order forms or receiving a packet of pre-printed photographs that you'll send back.
No minimums. Some photographers require you to buy a package before you can buy something else. Only order what you need and what you can afford without minimums. You'll even receive discounts the more you order with us.
Prints and digitals only. To keep our prices down for you we don't sell any school products that you might be used to buying from your school photography company; mugs, trading cards, mouse pads ect... We keep it simple with prints and digitals. If you are interested in those types of products we suggests buying our digital negatives and using a local or online printing lab for those needs.
Fundraising! We give back a portion of our revenue directly back to your child's school! We've turned picture day into a fundraiser for your school. For orders over $25 Bloom donates 10% back to your school.
Instant downloads. No more waiting weeks for a cd or someone to email you a link. Order digital negatives and receive an emailed download link directly after you place your order. Print and share your heart out!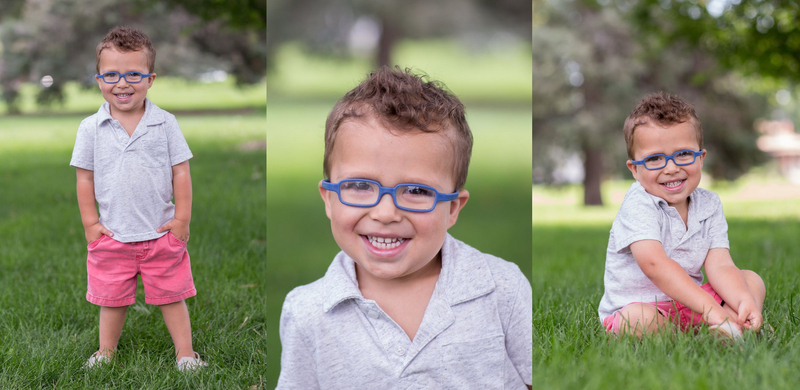 You are scheduled for an outdoor picture day
We strive to make each student in front of our camera as comfortable as possible in a very short period of time! Because of this our photographers spend just a little bit more time making your student as comfortable as possible. This is a sample of what you might expect from this years school pictures.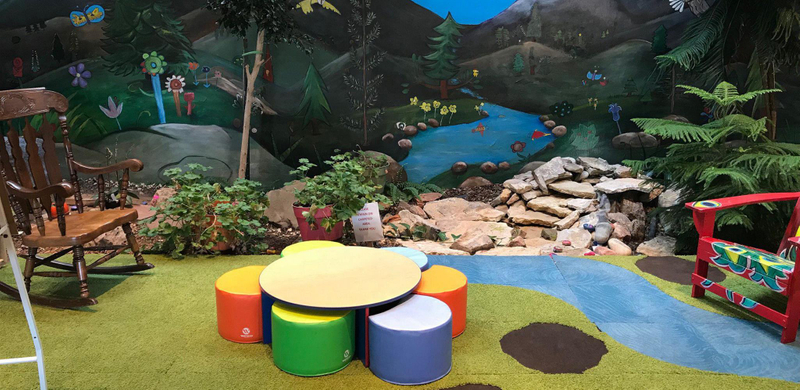 Bad weather doesn't hold us back!
In case of bad weather your schools picture day will be moved indoors. This is a sample of the set we will be using to help guide you in outfit choices.