McKinley-Thatcher Elementary School
Welcome to Bloom! We are your school's picture day provider. You can use this page to register for school pictures and access online galleries to view and purchase pictures.
If you have questions about our school picture day process, please check out our FAQ's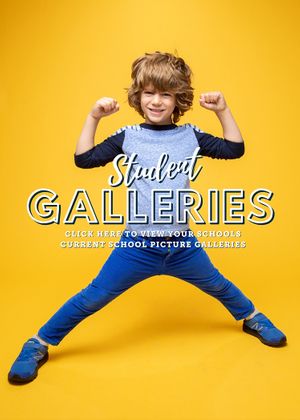 Order PICTURES 
SPRING 2022 SCHOOL PICTURE DAY GALLERIES ARE LIVE!
If your student had a make-up gallery taken, their password is their Student ID Number from your school. If you do not know their student ID number, please log into your parent portal to look it up.
Past galleries to order from:
FALL 2021 - Passwords are student ID numbers.
Spring 2021 - Passwords are student ID numbers.
Fall 2020 - Passwords are the phone number used to book drive-thru OR student ID number.
Fall 2019 - Passwords are your student ID number.