Bromwell Elementary
Welcome to Bloom! We are your school's picture day provider. You can use this page to register for school pictures and access online galleries to view and purchase pictures.
If you have questions about our school picture day process, please check out our FAQ's
PICTURE DAY INFORMATION & SMILE CLUB REGISTRATION
JOIN OUR SMILE CLUB AND ENJOY THE PERKS OF MULTIPLE IMAGES TO VIEW AND ORDER FROM, DIRECT COMMUNICATION FROM OUR STUDIO & 10% OFF YOUR ONLINE ORDERS. SIGN UP BELOW!
Registering for our Smile Club is optional and free. Every student will be photographed and will receive an online gallery, regardless of being registered.
By joining our Smile Club, you will receive additional images of your student to order from and direct communication about all things picture day directly from our studio.
If you do not register your student with Bloom, you will receive only one headshot image of your student in their gallery and communication to you goes through the school.
Bromwell's PICTURE DAYS HAVE CHANGED to the following dates:

Thursday, October 21st (ECE-2nd Grade)

Friday, October 22nd (3rd-5th Grade)

Registration for our Smile Club is now closed. If you did not register, don't worry! Your student will be photographed, and all galleries will be available approximately 3 weeks after your school's last picture day.

If you missed registering for our Smile Club and would like to learn more about it, please visit our Parent Picture Day Guide.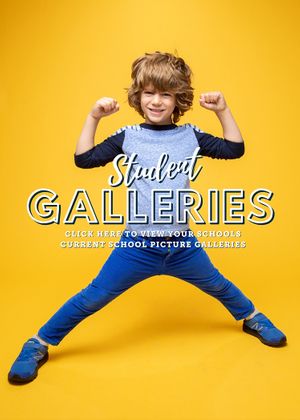 Order PICTURES 
FALL 2021 SCHOOL PICTURE DAY GALLERIES WILL BE LIVE 3 WEEKS AFTER YOUR SCHOOLS LAST PICTURE DAY.
If your gallery is not available yet, please check back at a later time. If you registered your student with us, you will receive an email notification when your student's gallery is available. Your student's password is their Student ID Number from your school.
Past galleries to order from:
Spring2021 - Passwords are student IDs.
Fall 2020 - Passwords are the phone number used to book drive-thru.
Fall 2019 - Passwords are student IDs.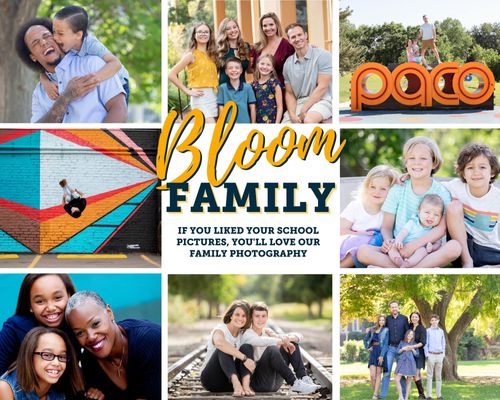 Family photography fundraiser
We are raising money for your school through family photography sessions. All proceeds from session fees will be donated to your school. Prints and products are sold separately.
Learn more about our family fundraiser, including dates, pricing and location below.