Bromwell Elementary
Welcome to Bloom! We are your school's picture day provider. You can use this page to register for school pictures and access online galleries to view and purchase pictures.
If you have questions about our school picture day process, please check out our FAQ's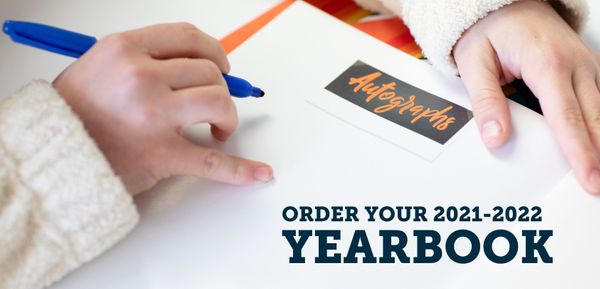 YEARBOOK ORDERING - SUMMER AFTER DEADLINE ORDERING NOW AVAILABLE
Celebrate your 2021-2022 school year at Bromwell Elementary by getting a yearbook!
Full-Color
Includes student and staff portraits, along with your favorite Bromwell moments through the year!
Softcover: $30.00 + tax + shipping
Ship-to-Home only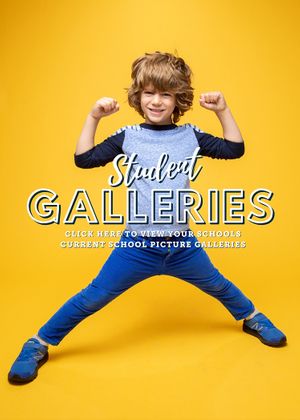 Order PICTURES 
2021-2022 CLASS PICTURES ARE LIVE
If your gallery is not available yet, please check back at a later time. If you registered your student with us, you will receive an email notification when your student's gallery is available. Your student's password is their Student ID Number from your school.
Past galleries to order from:
Fall 2021 - Passwords are student IDs.
Spring2021 - Passwords are student IDs.
Fall 2020 - Passwords are the phone number used to book drive-thru.
Fall 2019 - Passwords are student IDs.