WELCOME TO BLOOM, WE'RE STOTT ELEMENTARY'S NEW SCHOOL PICTURE COMPANY!
This page was created just for parents of Stott Elementary and it's where you'll find everything you need to know about your student's school pictures. Including, signing up for our Drive-Thru picture day and ordering school pictures. This year's picture day is going to look a little different due to the impacts of COVID-19. You're in luck! We've come up with a contactless, paperless process that will allow you to participate in school pictures all while following current CDC guidelines.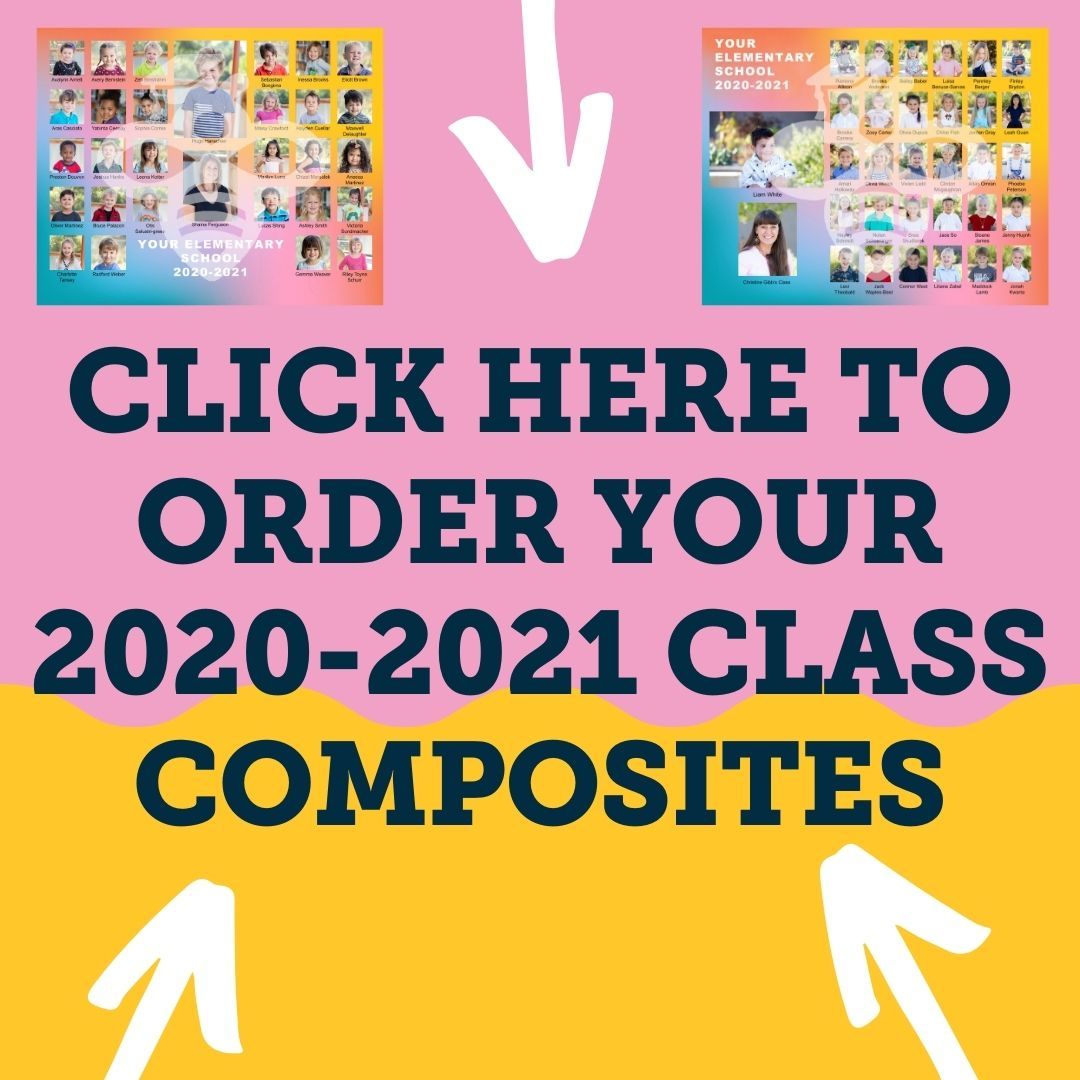 Once you've entered your gallery (passwords are your phone number you used to book your ticket time), choose your favorite image (the one you'd like to use for the class composite) and click "Buy Photo" on the upper right-hand corner. From there, choose the tab labeled "Item" and you'll notice the tab "Class Composites". You will have two designs to choose from as well as three different backgrounds to choose from. Follow the instructions to check out, and you are set!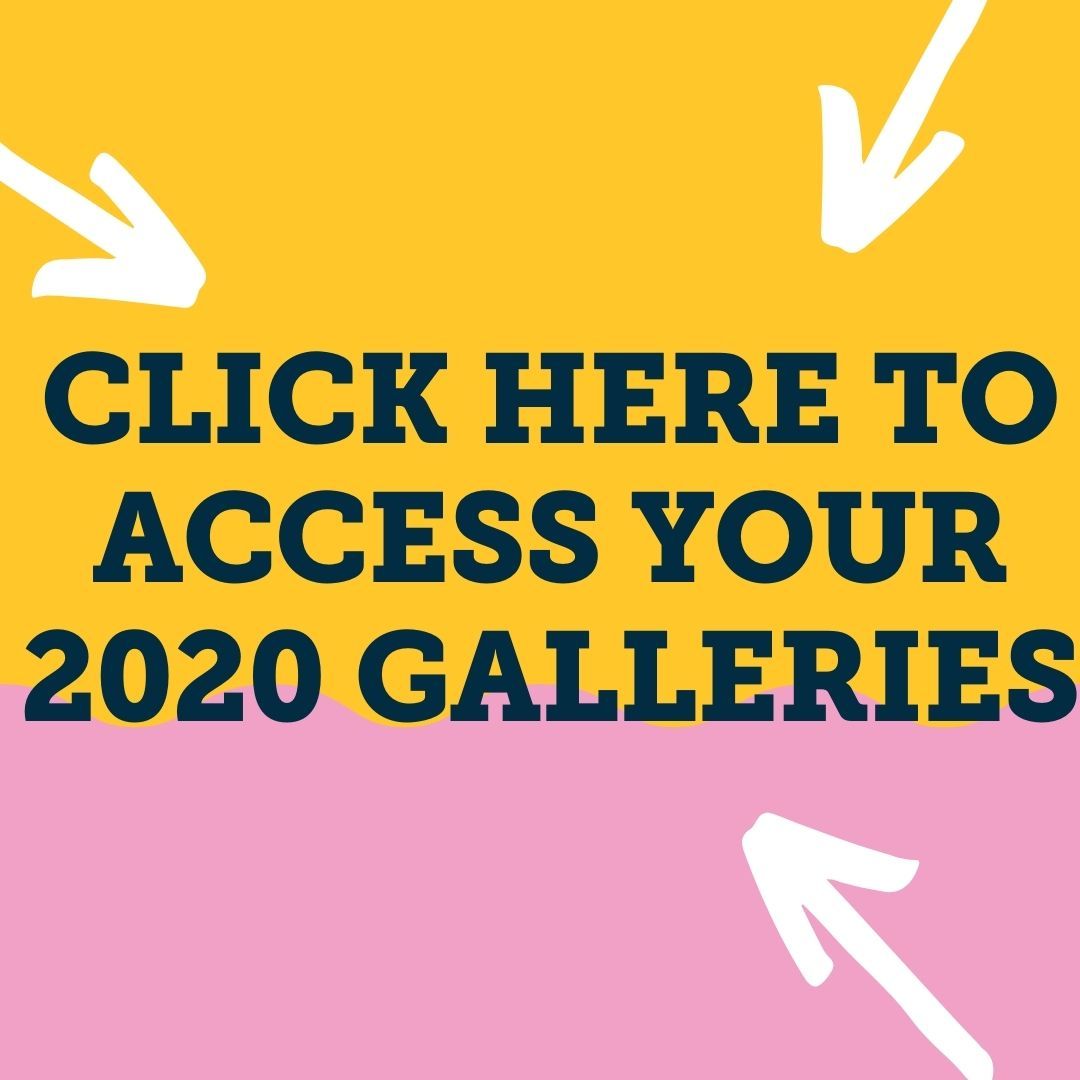 When you enter your 2020 gallery, click on the date your student was photographed. Once you find your student's gallery, your password will be the phone number you used to book your ticket time.
Questions? Give our studio a call, we're always happy to help!