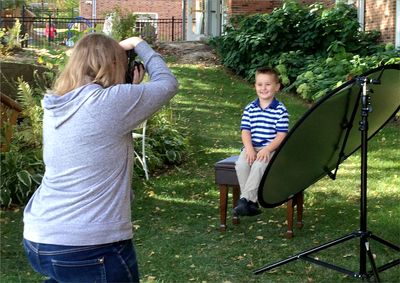 OUTDOOR PICTURE DAY
Who doesn't love to play outside! Bloom offers outdoor picture day options in the fall and spring. Bad weather? Don't worry, we'll just move your picture day inside. Kids love the freedom of being outside and parents love the look of it.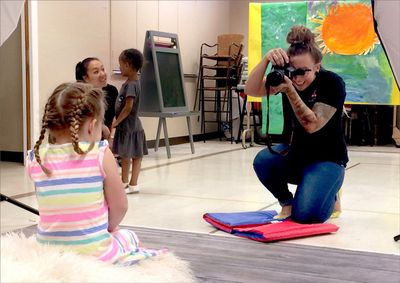 INDOOR PICTURE DAY
Bloom Schools provides a safe and comfortable environment for all of our indoor picture days in the spring and fall. We provide fun and modern backdrops along with a cool floor-drop which is great for full length pictures. No boring backgrounds here!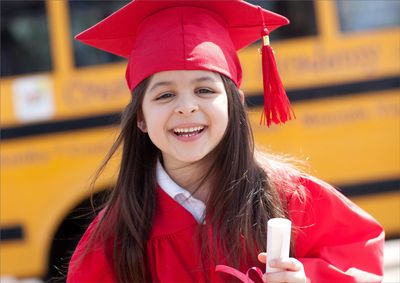 Continuation Picture Day
Attention: preschoolers, 5th graders, 8th graders and graduating seniors! Continuation picture days are available in the spring season both indoors or outdoors. Continuation picture days are designed to fit your students ages and personalties. We work directly with each school to design a custom picture day for your graduating students. Cap and gowns are available for graduating preschoolers.
Continuation Picture Days are a great way to try us out before booking a full picture day for your school!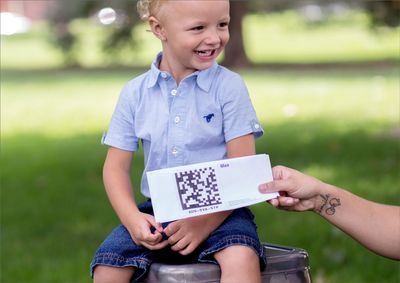 Paperless PROCESS
With our exclusive QR code software your schools roster is connected to our online ordering software. No need for paper order forms, collecting payments and returning proofs to photographers!
All schools receive a custom website dashboard with everything needed to set up a successful picture day. Email communication templates and helpful printable downloads are available to you. It is your direct access to download school service items.
Parents receive a custom website dashboard with picture day dates, background options, online ordering retake information and more. This parent dashboard helps the school easily communicate important picture day information to parents.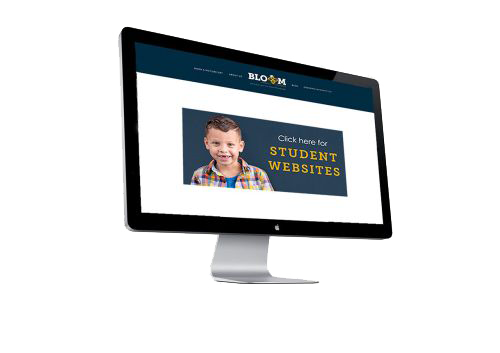 Online Ordering
Gone are the days of paper order forms and teachers collecting checks. There are no paper order forms when you book with us. With our exclusive online ordering parents will actually get to see what they want to order. Because student safety is our number one priority all of our websites are secure and individually password protected.
You can even opt-in to have your parents orders shipped directly to them vs. having to hand them out at your school.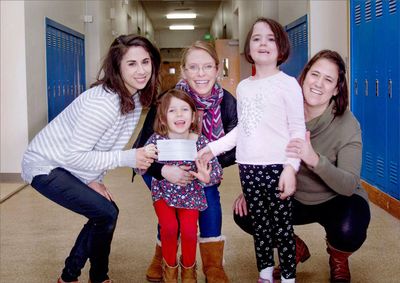 School Giveback Program
At Bloom School Pictures we are proud to have a program set in place to give back to the schools we photograph each year. We love helping our community in any way we can and what better way than to support the education of the future of this country!
We have created a pricing structure that gives families quality portraits at affordable prices, while also giving back to their child's education. For any order over $25 that is placed within your school's two week ordering deadline, Bloom Schools Photography will donate 10% directly back to your school.
School Perks and Free-bees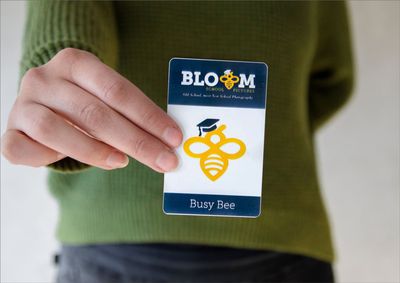 Picture Day Services
Picture Day Planning Guide
Dedicated Picture Day Expert
Complimentary Staff Portraits
High Resolution Digital Images for your School Yearbook
Plus services including: Student ID Cards, Student Stickers, Yearbooks, KidSafe Cards, and more.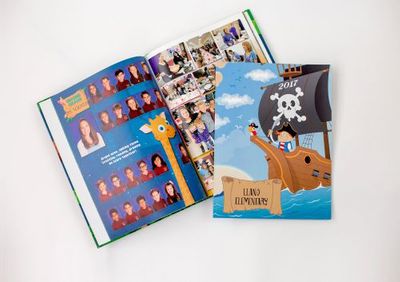 Picaboo Yearbook
Bloom School Pictures is able to provide you with all the right tools for making your school's yearbook! We partner with Picaboo Yearbooks.
In order for us to provide the best service and quality possible we take on a limited amount of new schools each season. We are currently taking on new schools for the 2019-2020 school season.
Request a Proposal Below!
Parents: please do not fill this form out for customer service questions.
Scroll a bit further down to call or email us!
Parents: please do not fill this form out for customer service questions.
Scroll a bit further down to call or email us!