FUN, FRESH and MODERN SCHOOL PICTURES
Bloom School Pictures is a Beehive of local professional photographers in Denver, Colorado that are working collectively to offer schools and parents a modern approach to school pictures.
We are where Old School, meets, New School Photography. Our proven paperless process, online ordering and home order delivery allows schools to take the work out of picture day. By partnering with Bloom, schools in Colorado will no longer have to hand out paper order forms, collect payments (oh yeah, where is that checkbook?) or deliver proofs to parents. Our busy bees at the Bloom Beehive handle all of that.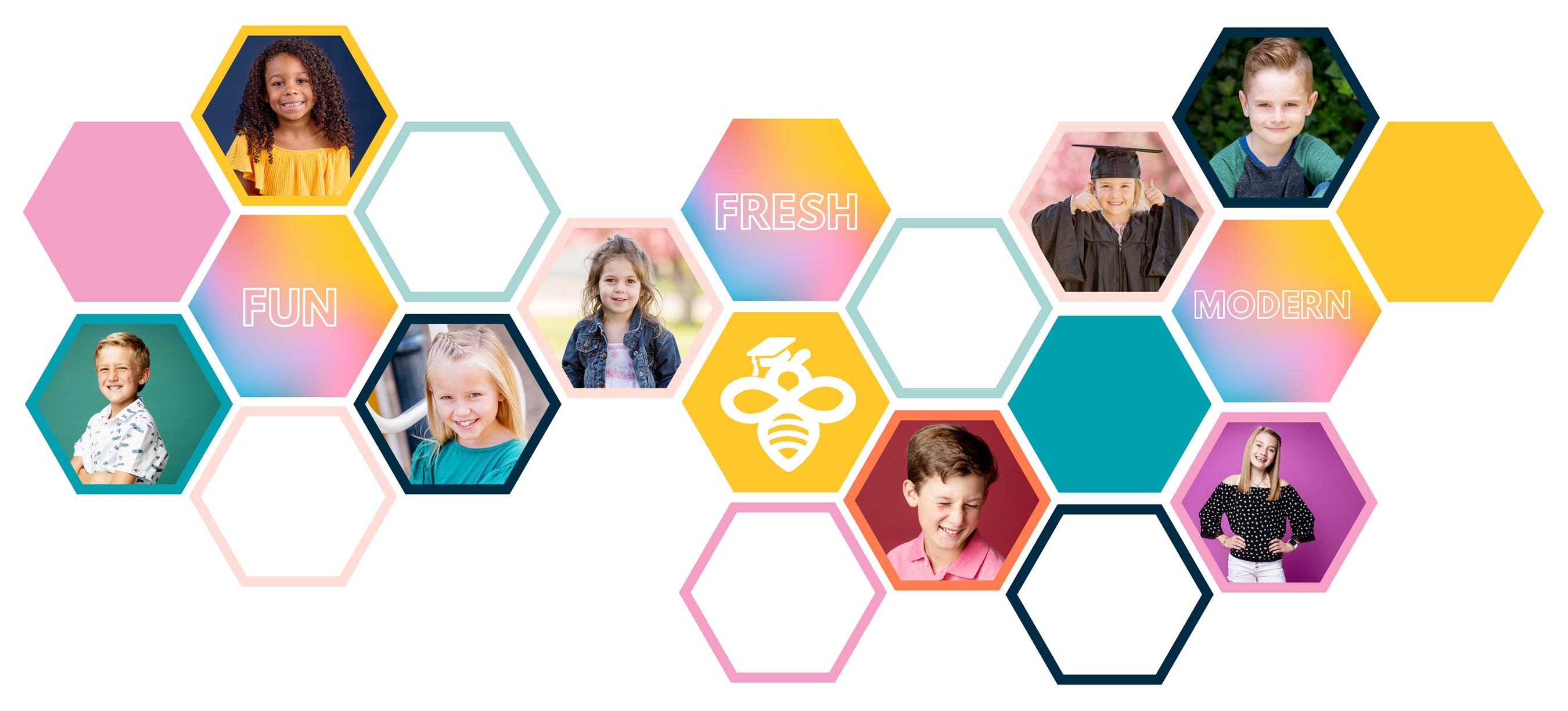 In order for us to provide the best service and quality possible we take on a limited amount of new schools each season.
Hello!
Welcome to Bloom School Pictures
Translate this page in your preferred language. Please note, ordering websites are in English only. If you need additional help placing an online order please call our studio.
You can translate the content of this page by selecting a language in the select box.