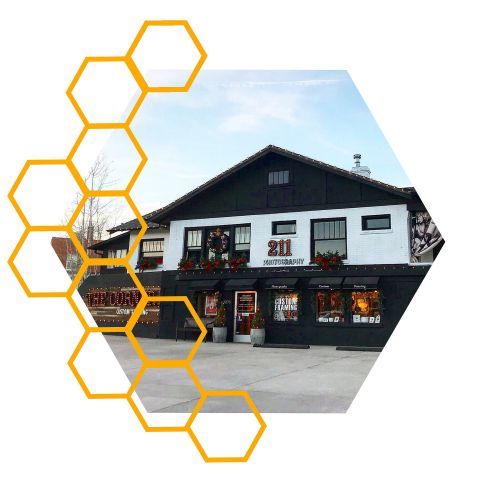 OUR STORY
Bloom School Pictures was started when our owner realized that there was a need for a change in school pictures. He had heard from countless clients and friends about how unhappy they were with their child's school pictures and why the process was so outdated. So he came up with a new idea to create school pictures that parents actually want to buy with a modern process to do it! With a new approach of giving parents multiple images to order from online and a paperless process for schools, David has turned school picture day into an opportunity for parents to go home with pictures of their children that they really LOVE and a modern paperless process that schools need.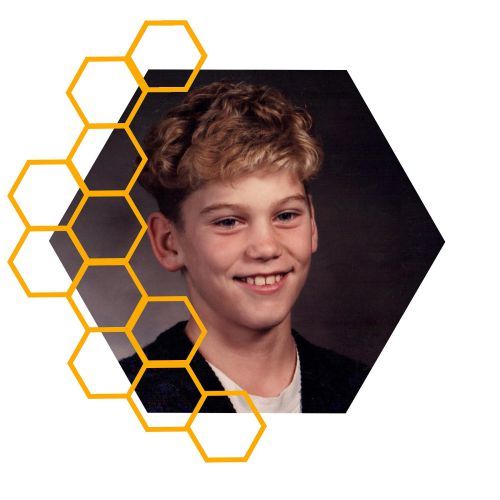 David Schmidt
Owner & Founder of Bloom School Pictures
David has been in the school picture industry for 18 years and in 2013 he had an opportunity to change it! This is when he began to build Bloom School Pictures into a dual state venture. He believes that children deserve pictures they can look back on and be proud of and that parents actually want to invest in. He has created a system that allows photographers to spend the extra time with each child to get their personality to shine! Along with that he has created a completely paperless process to help take the work out of picture day for school administration. Booking with Bloom School Pictures guarantees you personalized service along with memories your parents will love!
Dana
Director of Operations
Dana started working at Bloom School Pictures in 2016. She has a degree in Marketing from James Madison University and has multiple years of customer service experience. If you're giving Bloom School Pictures a call she will be the one to help you with anything that you need!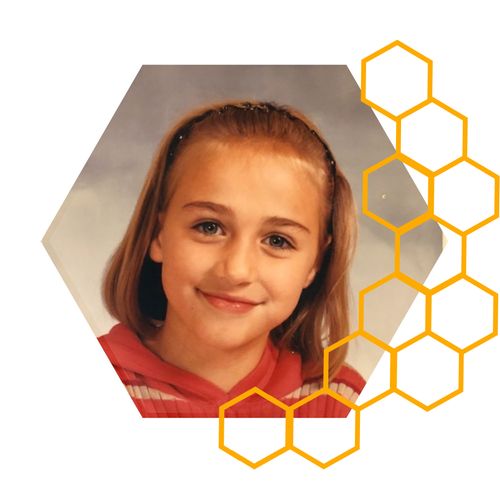 Bri started working at Bloom in 2019. Her passion for photography and love for kids brought her to this position.