Compass Montessori Wheat Ridge
Welcome to Bloom! We are your school's picture day provider. You can use this page to register for school pictures and access online galleries to view and purchase pictures.
If you have questions about our school picture day process, please check out our FAQ's
Compass Montessori Wheat Ridge is scheduled for the following picture days:
Tuesday, September 21st

RETAKES: Wednesday, October 27th
Retake sign up closes on Tuesday, October 26th at 8am.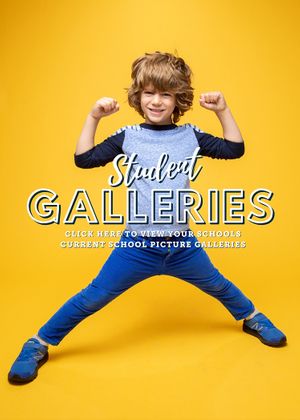 Order PICTURES 
FALL 2021 SCHOOL PICTURE DAY GALLERIES ARE LIVE
Your student's password is their Student ID Number from your school.
Past galleries to order from:
Fall 2020 Passwords are the Phone# used to Book your Drive-Thru Ticket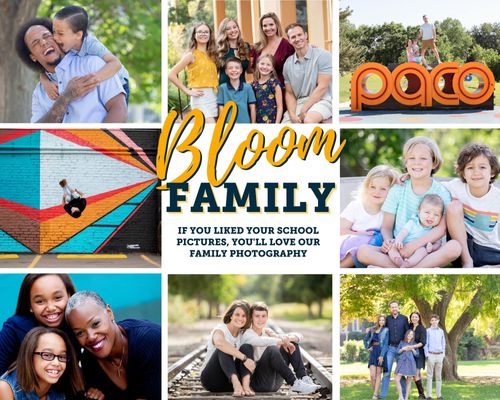 Family Photography
If you loved your school pictures, you're going to love our family photography! Join us for a fun, fresh take on family pictures.
Learn more about our seasonal locations and booking options by heading to our family page.