WELCOME TO BLOOM, WE'RE Compass montessori golden's SCHOOL PICTURE COMPANY!
This page was created just for parents of Compass Montessori Golden and it's where you'll find everything you need to know about your student's school pictures. Including, signing up for our Drive-Thru picture day and ordering school pictures. This year's picture day is going to look a little different due to the impacts of COVID-19. You're in luck! We've come up with a contactless, paperless process that will allow you to participate in school pictures all while following current CDC guidelines.
Hello!
Welcome to Bloom School Pictures
Translate this page in your preferred language. Please note, ordering websites are in English only. If you need additional help placing an online order please call our studio.
You can translate the content of this page by selecting a language in the select box.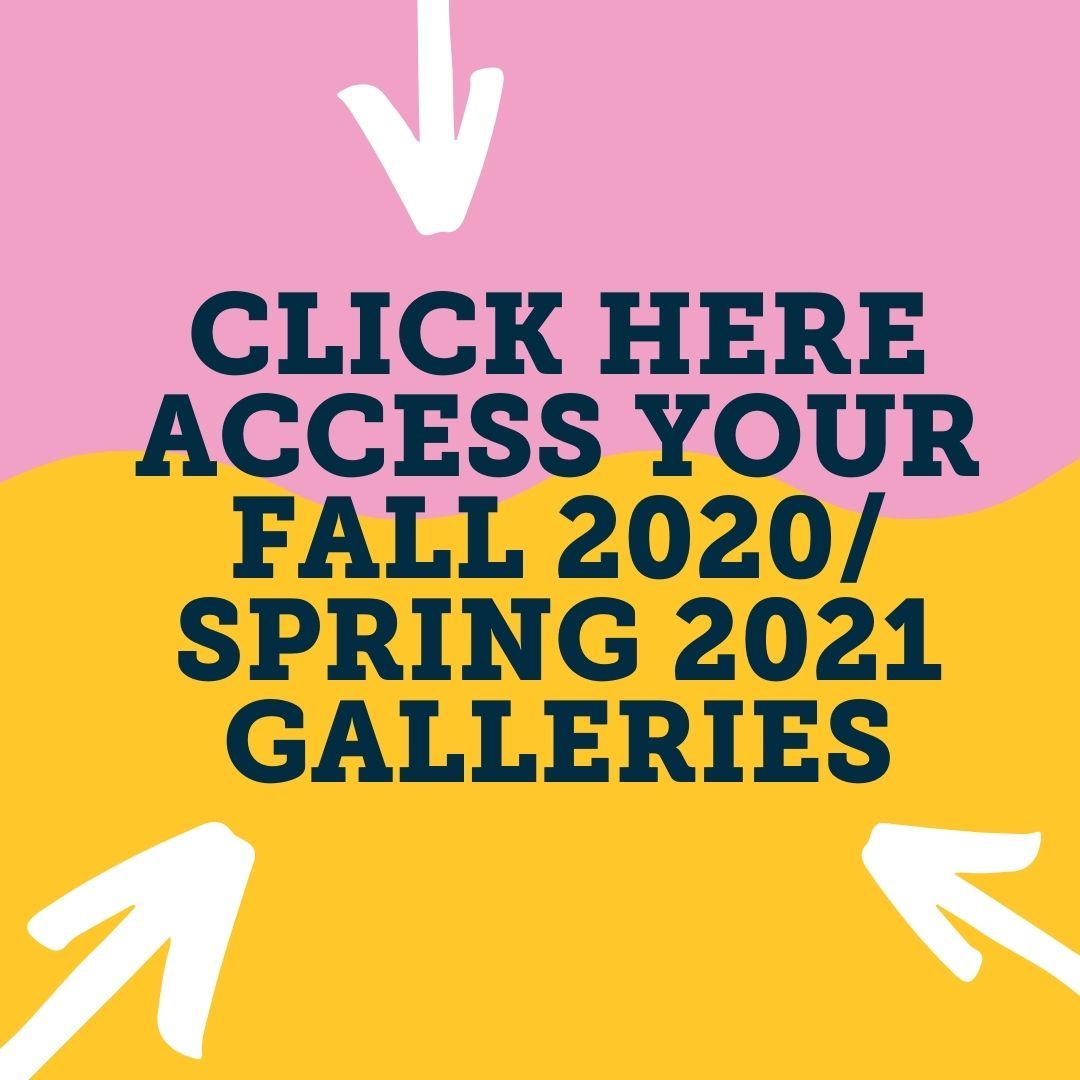 When you enter your 2020-2021 gallery, click on the date your student was photographed. Once you find your student's gallery, your password will be the phone number you used to book your ticket time if you attended a Drive-Thru.
**If your student's photograph was taken during the in-school makeup day, then your password is their student ID number.**