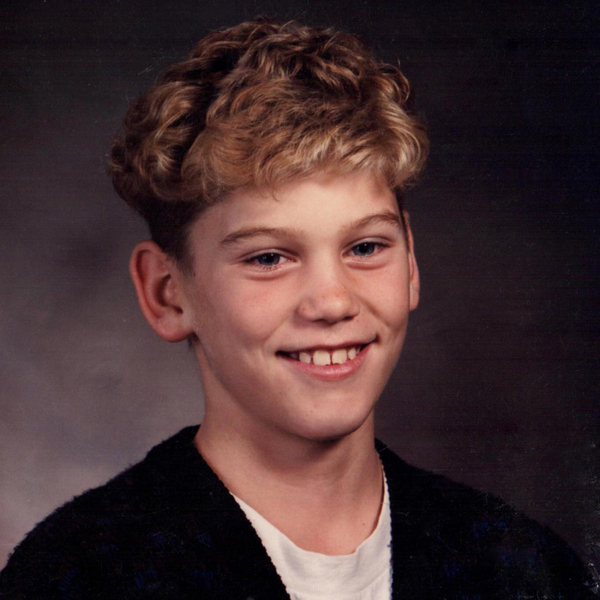 David Schmidt
Owner & Founder of Bloom School Pictures
David has been in the school picture industry for 18 years and in 2013 he had an opportunity to change it! This is when he began to build Bloom School Pictures into a dual state venture. As of 2018 Bloom School Pictures photographs over 30 schools in two states and are growing rapidly with each passing season. We believe that children deserve pictures they can look back on and be proud of. We spend the extra time with each child to get their personality to shine! Booking with Bloom School Pictures guarantees you personalized service along with memories your parents will love!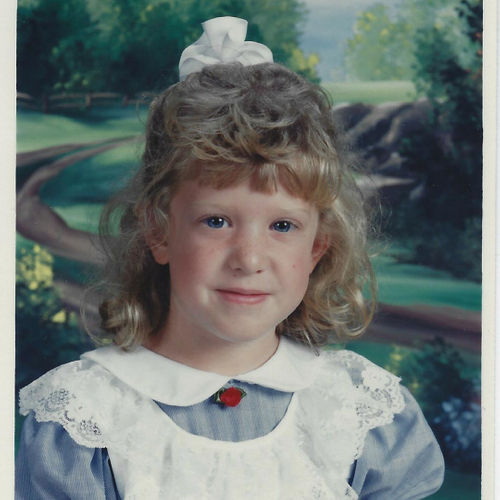 Dana Jesse
Director of Operations
Dana started working at Bloom School Pictures in 2016. She has a degree in Marketing from James Madison University and has multiple years of customer service experience. If you're giving Bloom School Pictures a call she will be the one to help you with anything that you need!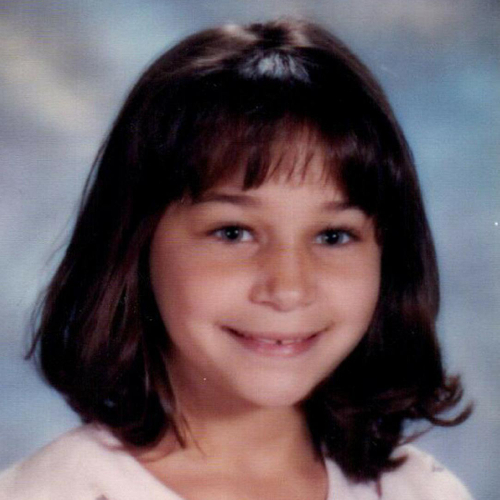 Cassandra Martinez
Digital Artist and Professional Booger Remover
Cassandra started working at Bloom School Pictures in 2016. She has an associates degree in Graphic Design. She has extensive experience in Photoshop and is sure to help your child put their best face forward.
"Thank you so much for an awesome picture day! It's amazing what you do to get those perfect photographs. We all love you!"
Children's Workshop Montessori
"Once again, great job on the school photos. I love the shots you got of my two boys, they are awesome! I may never get two toddlers smiling in bow ties again!Pamela took all my ideas and made them a reality. I would recommend them to anyone!"
Denver Coorporative Preschool Parent